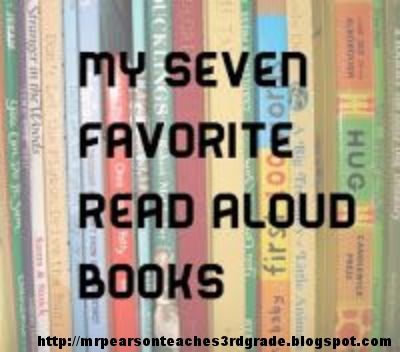 One of the great joys of being a teacher is getting to read aloud to my students. They look forward to hearing me read every day and even ask for me to do it quite often. I love to try to spice up the story by adding voices and stopping to add some additional information to what I've just read.
Everyone has their favorite read-aloud books. Here is a list of the books that I try to read to my students each year. Sometimes I make it through the whole list; other years I only make it through a couple of them.
What books do you read to your students? Do they have any books that get requested year after year?