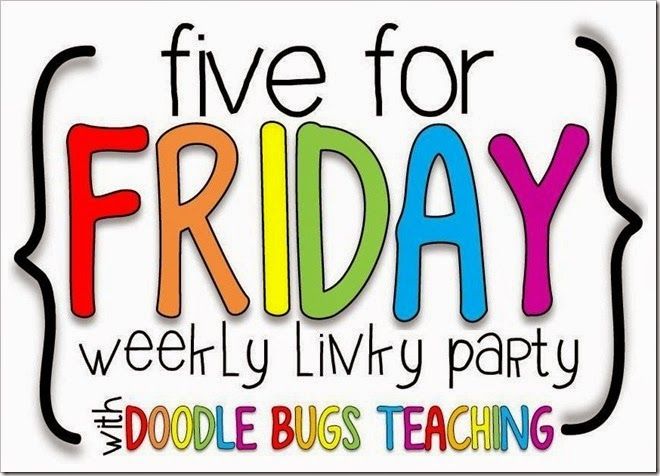 This is my first go at participating in a "Five for Friday" from Doodle Bugs Teaching. Let's Go!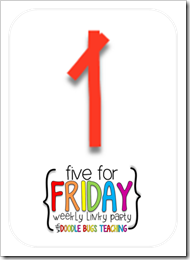 #1 - The Lion King at the Kennedy Center. For my wife's birthday, I got us tickets to the Lion King at the Kennedy Center. It was pretty exciting because my parents came to stay with our boys and we were going to have a night away in a hotel. The only hiccup in the night was that my wife is 9 months pregnant and she started having contractions...every 10 minutes! I spent more time worrying about her than I did paying attention to the show. Turned out to be a false alarm, so no baby yet. My wife loved the show and I got to wear a new bow tie, so it was a good time after all.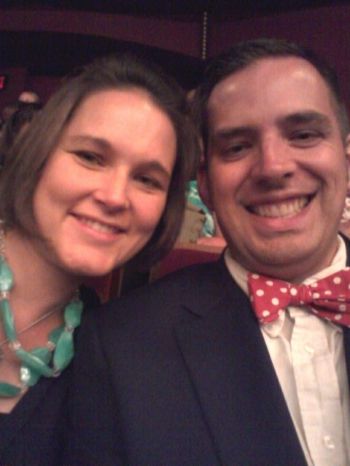 #2 - Coffee. For Christmas, my wife got me this pretty cool contraption. It is a Cafejo My French Press. The French press comes with a K-Cup adapter, so I put my own coffee in and enjoy a delicious cup of coffee. Sometimes I use actual K-Cups (Coconut Mocha K-Cups are my favorite), but most of the time I buy bags of coffee from Target and fix my own cups. Good stuff!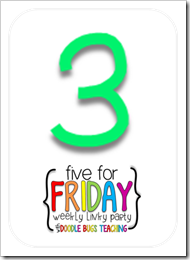 #3 - Written Form Matching Cards. In preparation for the upcoming school year, I have been working on some games and activities for my class and to make available for purchase in my Teachers Pay Teachers store. This time I not only made a set of games, I created a sampler of the cards so that folks can try them out first. I also made a fancy pin to share about in on Pinterest. I would love for you to check it out and download the sampler to see if it is something you can use in your classroom. The full set is also available in my store.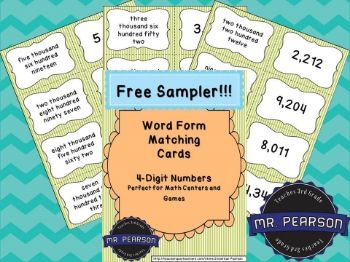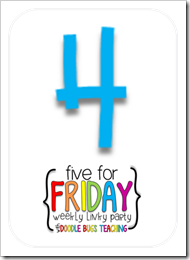 #4 - Our new baby girl. As I mentioned in #1, my wife is nine months pregnant. It took forever to get to this point and now it seems like it will never end. Monday was a day of a lot of potential excitement...and a lot of disappointment. My wife had a doctor's appointment and they sent us to the hospital for a non-stress test because of her blood pressure. My wife is the only person who is more relaxed in the hospital than anywhere else. So after getting my hopes up that the baby might be coming this week, nothing happened. So no baby this week.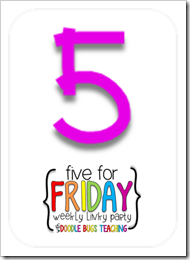 #5 - Running. I love to run, but I have not done any running at all since school got out. Maybe the summer is making me lazy or the heat is just too hot. Whatever my excuse is, it is a pretty bad one. Hopefully I will get my butt in gear again soon because I'm starting to look a little doughy again.
---
So, there you go. That's what's up for this week. Maybe I'll do another one next week...and some big news to share about the new baby! You never know!
I would love to hear from you. Please leave comments below and, if you haven't done so already, please follow me on Pinterest and Facebook.